Welcome,
Welcome back,
and Welcome Home to
Ballard Vale United church
Worship is on Sunday mornings at 10:30am in-person in our sanctuary and streamed live on our Facebook page.

Please see our
COVID-19
page for more details about current mitigation practices.
We are a Reconciling, Open & Affirming Congregation
(that means really welcoming and LGBTQIA+ affirming)
of the United Methodist Church and the United Church of Christ.


No matter who you are, or where you are on life's journey, 
you are welcome here. 
Every donation enables us to support our church's bold voice
for LGBTQ-affirming, justice-seeking Christianity,
and many local, national and international community efforts and charities as well.
Please prayerfully consider a donation to aid in our endeavors.
Last Week's Worship Service
The main part of the service begins after announcement slides scroll for several minutes
Our church is hiring a part-time custodian to work approximately 6-8 hours per week.
Click here for the position description. Interested applicants can send resumes or questions to pastor @bvuc.org
Community Pantry & Fridge
Help us fill and spread the word about our new pantry & fridge!
We are excited to host a 24-hour self-serve pantry and fridge! The community is invited to leave what they can and take what they need. We're currently accepting the following items (please no expired items):
High need: low-sodium canned protein (tuna, chicken, beans, etc), eggs, milk, cheese sticks, yogurt, and lunchables.
Also needed: canned goods, dry beans, shelf stable milks, pastas, rice, sauces, cereal, fresh vegetables, juice, juice boxes, diapers and wipes.

Financial donations can be made to support the pantry on our donations page or by mail to the church.
Our Relationship with the United Methodist Church
On June 26, 2022, our congregation voted to disaffiliate from the United Methodist Church.
We entered into this process in response to legislation enacted in February 2019 which upheld discriminatory language banning LGBTIA+ persons from serving in the United Methodist Church, and prohibiting pastors from officiating at same sex weddings. This legislation was the culmination of 50 years of discriminatory practices which began with the adoption of the phrase, "we do not condone the practice of homosexuality and consider this practice incompatible with Christian teaching."
See this article from the Andover Townsman that details our meeting and vote.
Over the next year we will be working on completing the process of disaffiliation. One of the biggest hurdles for our small church to overcome is raising approximately $85,000 to pay our conference. If you can, please visit our donations page or mail a check to support our UMC Disaffiliation Fund. We are asking our wider community and all people and organizations who advocate for LGBTQIA+ justice and equality to help us in this effort.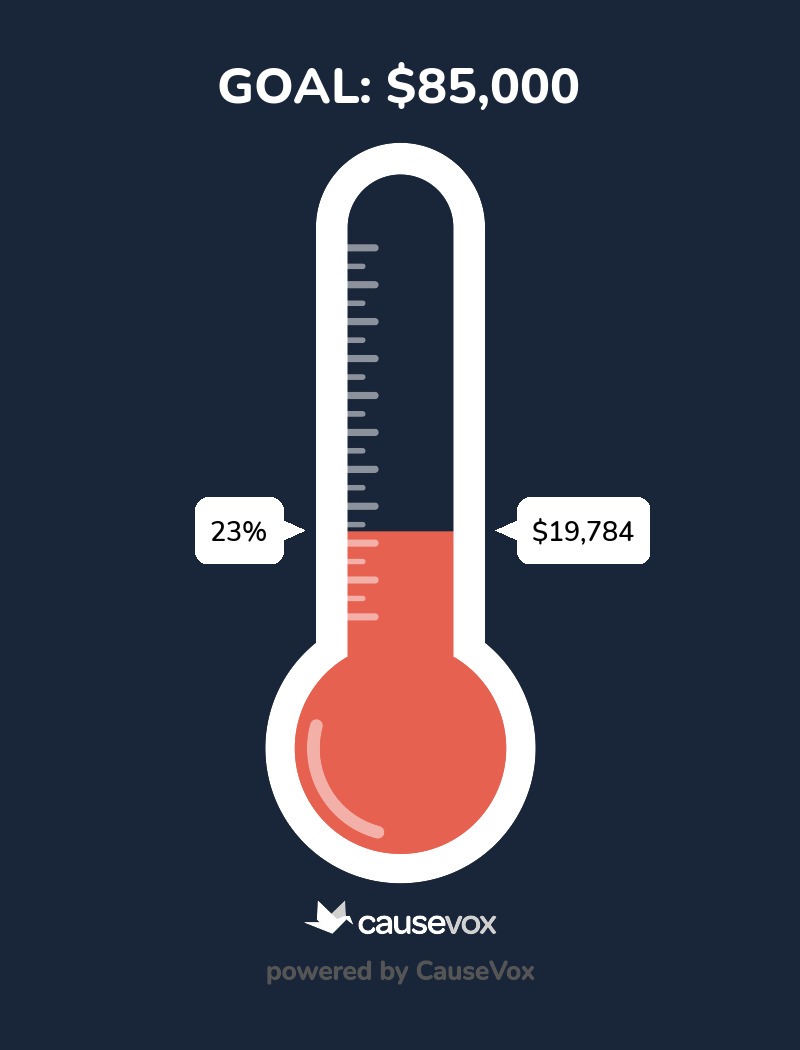 In Spring 2021, members and friends of our church community recorded videos reading Psalm 23. Here we bring back this video for sharing again!
We, as members of the Christian community known as the Ballard Vale United Church, believe that all persons are recipients of God's love and grace.
We try to follow Jesus's example of seeking to bring all to accept this love, forgiveness, and grace, and so direct our lives. We affirm the need to proceed compassionately and justly with each other.
Therefore, we welcome and affirm all persons who wish to participate in the fellowship and spiritual growth of this reconciling congregation and open and affirming church without regard to age, disability, economic status, gender identity, race, sexual orientation, or social standing. By this statement we anticipate becoming an even stronger and more loving Christian community.
Adopted April 17, 1994, revised April 25, 2004

Calendar
Please see below for church & church-related events or click this link to open in your browser.